The Soldeu golf course is a great discovery for any visitor: when the summer arrives, the snow is replaced by grass, transforming the ski area of ​​Grandvalira into a magnificent golf course.
The course is accessed with the Soldeu 8-seater cable car. A field of 9 holes-par 33 with a length of 2,590 m and 16 hectares of extension. A sport of height!
Discover the highest golf course in Europe
Soldeu in summer becomes the cradle of golf thanks to its course, located at 2,250 m altitude. The British architect Jeremy Pern, selected among the best in the world by the Peugeot Golf Guide, has been the author of this unique project offered by Grandvalira.
Golf Soldeu, located in an incomparable environment at 2,250 m, is the highest golf course in Europe and has been designed with perfect technical characteristics for all levels. With 9 holes and a par 33, the course has been integrated harmoniously with its natural environment, taking advantage of the topography and natural elements. It is the most "green" space of the domain.
An ideal activity in Soldeu for those who want to enjoy an unforgettable summer vacation practicing sport with spectacular views of the top of the mountains.
Date opening*
June 29, 2019
Date closing*
September 29, 2019
Times
July and August - From 9 a.m to 6 p.m
September - From 10 a.m to 6 p.m
*Dates are subject to possible changes.
What to do in Soldeu during a golf day?
CASA CLUB
The Soldeu Golf House has been conceived as a social gathering center where visitors have at their disposal all the services and facilities to practice golf. The school service (Golf Academy) with professional instructors makes available to visitors the possibility of starting or perfecting the technique of golf, improving in that way the handicap. In addition, the Golf Soldeu offers a rental service of material and a wide range of possibilities to enjoy the best après-golf.
APRÈS-GOLF
The Golf Soldeu environment offers endless possibilities to enjoy a quality après-golf. New modern spas, comfortable hotels of all categories and with all the features, mountain restaurants with a varied gastronomic offer adapted to all tastes and hundreds of shops that make Andorra a different option to any summer destination.
GOLF ACADEMY
Green, swing, handicap, bogey or eagle are some of the basic and essential concepts to practice golf.
The best formula to have the first contact in this sport is to do the golf courses in Soldeu: 'First Sensations', 'Discovery of Golf' * or the 'Swing Evolution' *. The golf school of Soldeu has qualified and experienced teachers in golf practice.
For the fourth consecutive season, the Pla d'Espiolets is the setting chosen for players who start learning and who want to do it from the advice of an expert. For this reason, this summer, Golf Soldeu further strengthens the Golf Academy with new professional teachers who, in addition to practicing in renowned fields in Spain and France, have also competed in different international circuit events.
Golf Soldeu
Location: Pla d'Espiolets, Soldeu
Altitude: 2.250 m
Length: 2.590 m
Area: 16 hectàrees
Perimeter length (pedestrian route): 3,200 m
Characteristics: 9 holes - par 33, 1 par 5 (500 m), 4 par 4 and 4 par 3
Obstacles:
Bunkers
2 water hazards
Practice facilities
Driving range
Putting greens
Club House
Golf School
Equipment hire
9 holes, par 33
Golf Soldeu is a golf course whose technical features make it suitable for players of all levels. Thanks to this special design, both professionals and interested amateurs will find plenty of attractions here. The obstacles include bunkers and water hazards to make this course a real challenge.
Hole 1 par 4
Short hole with double hazard in the initial stroke. Missing the first shot can mean sending the ball into the water, while achieving a good stroke can make the ball reach one of the two bunkers located on the right side of the fairway.
Hole 2 par 3
At first sight it looks easy as it starts with a marked downward slope but the grass bunker located at the centre of the fairway increases the difficulty. The second stroke is the most important as it will probably be played on the slope, with the risk of ending up in one of the two bunkers behind.
Hole 3 par 4
This is a short hole with the added difficulty that it must be played on an upward slope. The green is well protected by 4 bunkers and a long slope on the right side of the fairway. A birdie or a double bogey is possible if you try to reach the green in the first stroke.
Hole 4 par 4
This is a long upward hole. The difficulty lies in orientating oneself correctly on the tee-off and play in the draw of preference. The fairway bunker and the trees that act as obstacles make this hole even more difficult. A good par if you play with determination.
Hole 5 par 3
With a green protected by the water on the right and 2 bunkers on the left, this hole is of average difficulty and higher than the previous.
Hole 6 par 4
The bunkers are substituted in this hole by the bases of the mechanical ski facilities, thereby making free drops possible. The attack on the green, narrow and flanked by water, presents great difficulty.
Hole 7 par 3
This is a special hole as it runs close to an area of ecological interest. From the tee you can see an immense mountain panorama. A green worked to defend the hole par as it does not facilitate the player's putting.
Hole 8 par 5
With 500 metres, it is the star hole of the course, with a hazard on the first stroke as there is water on the right for lovers of slice. The second stroke appears easier although if you are an expert you can complicate it by attacking the green which is closely defended by 4 bunkers. For the third stroke you must adjust the distance as the green is wide but shallow.
Hole 9 par 3
The final stroke is not easy. It can decide the competition and, moreover, the players can be seen from the terrace of the club house. This hole has majestic views.
The architect: Jeremy Pern
Jeremy Pern, a member of several institutions linked to golf, has been responsible for designing the Grandvalira Golf Soldeu course. Pern, born in Great Britain in 1950, is a golf course design professional and, for this reason, he has been selected for one of the best in the world according to the "Peugeot Golf Guide".
ACCESS TO GOLF SOLDEU IS BY THE SOLDEU GONDOLA LIFT.
2019 Prices
SUMMER PASSES
SKI PASS PEDESTRIAN
Sénior (+65 years)
Adults (+18 years)
Junior (12-17 years)
Children (6-11 years)
Buy
PVP
Online discount
PVP
Online discount
PVP
Online discount
PVP
Online discount
Summer pass pedestrian
8,50 €
8,00 €
12,50 €
12,00 €
12,50 €
12,00 €
8,00 €
7,50 €
Online
Forfait Baby (0-5 years)
FREE

Pedestrian Pass Summer Season
80 €
The pedestrian pass is used for an ascent and descent of TC8 Canillo and TC8 Soldeu during the day.
Free pedestrian pass presenting your Grandvalira Season Ski Pass 18-19 in lockers.
GOLF FEES

| | | |
| --- | --- | --- |
| GREEN FEE* | PRICE | Buy |
| Green Fee Adults | 35 € | Online |
| Green Fee Junior and Senior | 25 € | Online |
| Practice | 4 € | |
Green fee: Includes Pedestrian Pass. If the Green Free is purchased directly at the golf course, the price of the Pedestrian Pass will be reimbursed there and then.
LOCATION RATES

| | |
| --- | --- |
| HIRE | PRICE |
| Bag and clubs | 10 € |
| Trolley | 3,5 € |
| Buggy (9 holes) | 20 € |
| Buggy (18 holes) | 40 € |
| Iron or putter | 1 € |
| Members-Buggy (9 holes) | 15 € |
| Members-Buggy (18 holes) | 30 € |
SEASONAL RATES
SEASONAL MEMBERSHIP
GREEN FEE
PRICE
Adult
195 €
Pair
125 €*
Junior
150 €
*Price for second member of pair.
NOTES:
- Departures to the course every 15 minutes.
- Golf is open to children from 5 years of age on condition that all requirements are satisfied.
- Check availability of buggies to get around the course.
SCHOOL RATES

| | |
| --- | --- |
| PRIVATE CLASSES | PRICE 2 HOURS |
| 1 person | 40 € |
| 2 people | 45 € |
Clubs and balls included.
GROUP LESSONS
GROUP LESSONS
PRICE

3 to

4

people

45 €/pers.
5 to 6 people
40 €/pers.
7 to 8 people
35 €/pers.
Clubs and balls included.
GOLF

EXPERIENCES

2 HOURS

+

2 HOURS

COUNTRY

TEACHER

PRICE
1 person
200 €/pers.
2 people
230 €/pers.
3 people
260 €/pers.
Clubs and balls included.
2 hours + 2 hours country teacher.
Gondola Soldeu // TC8 Soldeu
From 9AM to 6PM (July and August)
From 10AM to 6PM (September)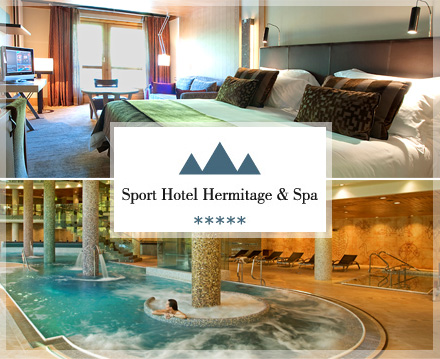 Sport Hotel Hermitage
In the heart of the Pyrenees, in Soldeu, Andorra, you will find a new concept for a 5 star hotel and a 5,000 m2 spa at an altitude of 1,850, completely surrounded by nature.
Crèdit Andorrà
Andorran Finance group founded in 1949 focusing its activities on commercial and private banking, asset management on an international scale, as well as insurance.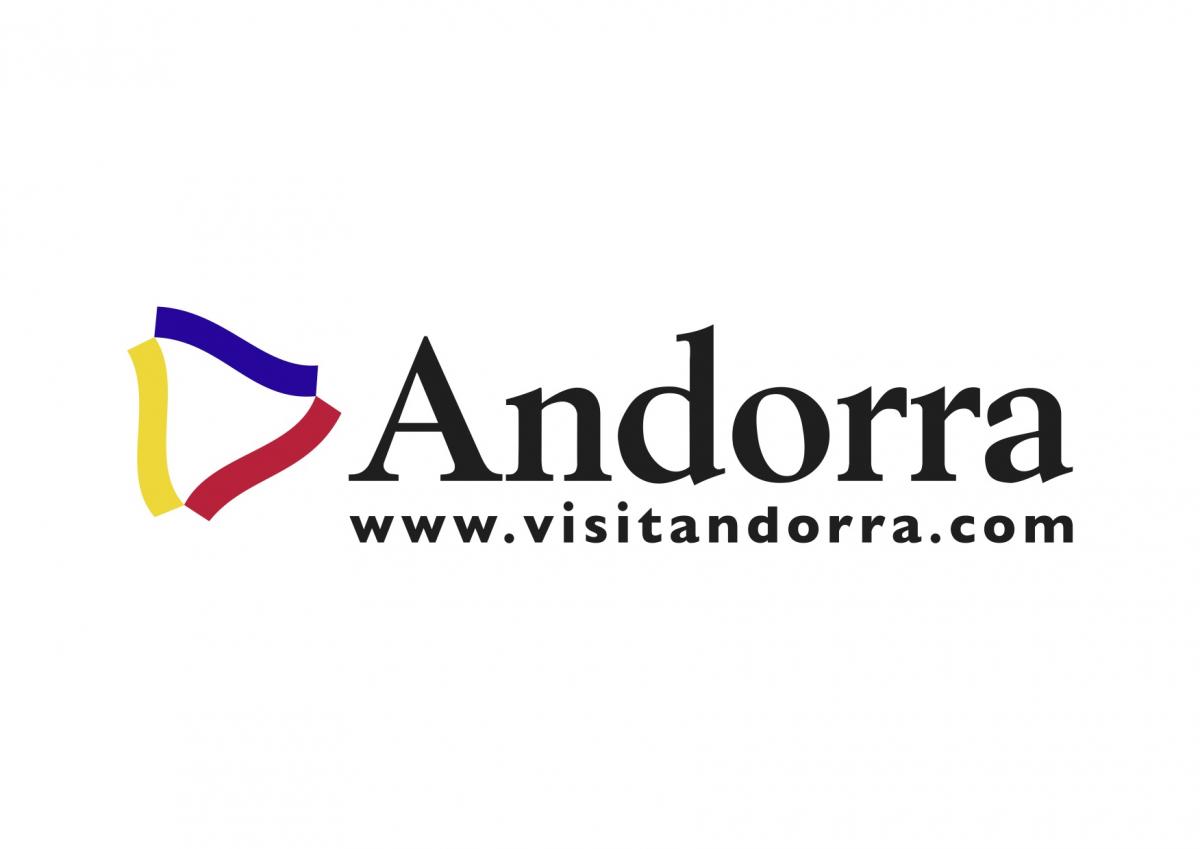 Andorra Tourism
If you don't know what to this in Andorra this year, there are thousands of ways to explore, traverse and enjoy the mountains with whoever you wish.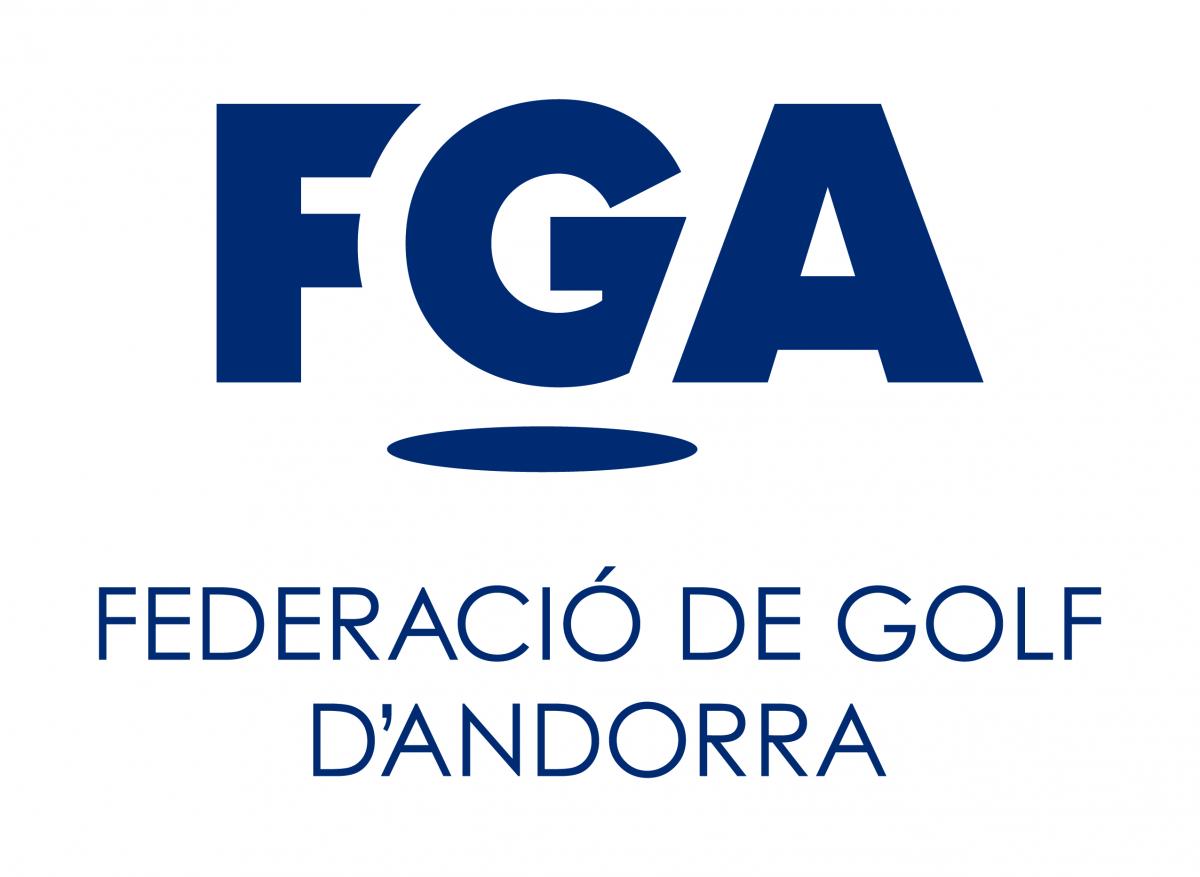 Andorra Golf Federation
All the current news on national golf in Andorra.