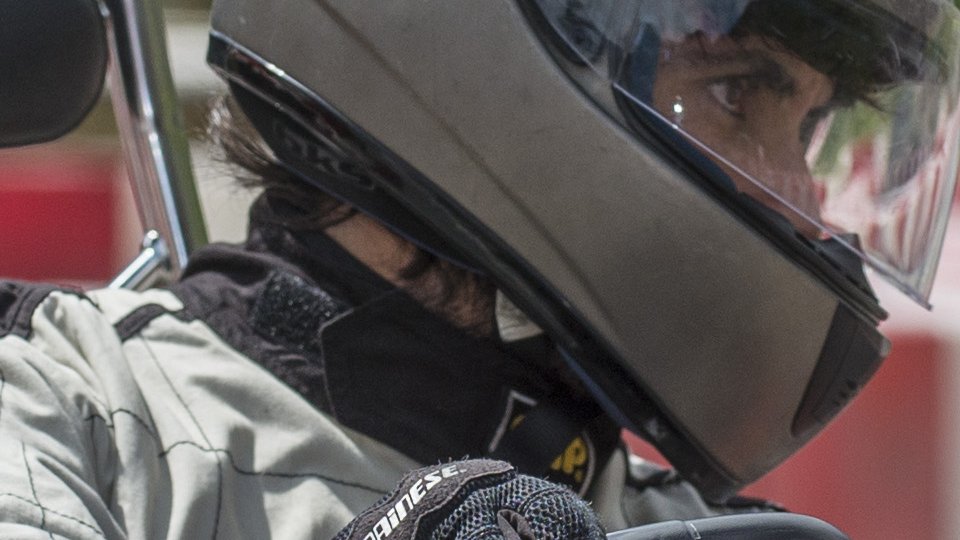 The engine arrives at Grandvalira with the opening of the Karting Marc Gené at the Andorra Circuit, located in the "Port d'Envalira". It's a great opportunity to enjoy and download adrenaline with friends or family.
As a newness this season, the Karting will take place on the same track as Circuit Andorra. Circuit where Moto GP riders train and the setting for the "Crèdit Andorra" GSeries and the Andros Ice Speed ​​Trophy. The track has 890 m long and 12 m wide is fast and technical at the same time.
The children will have an initiation track to initiate with totally security.
DATES OPENING*
June 30, 2020
DATES CLOSING*
September 11, 2020

*DATES ARE SUBJECT TO POSSIBLE CHANGES